Investing with a 360-degree approach
Round Ventures possesses a unique ecosystem and investment strategy where we analyze
our portfolio companies with key data and insights and then introduce them to our
prominent investment network to achieve deals and maximize growth opportunities.
CONTACT US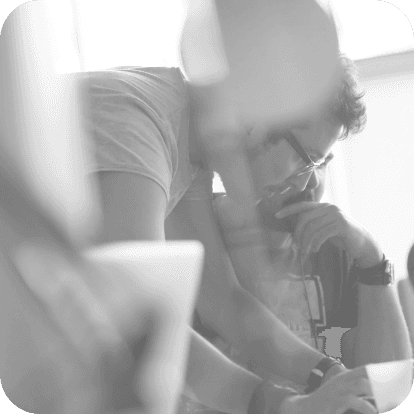 Why Round Ventures?
Our name is indicative of how we invest.
Everything about our approach comes full circle.
Our name is Round because we are a roundtable of advisors, investors,
and partners who work WITH you to set goals and achieve them.
With Round Ventures, we give you the key to success.
$40M active fund with an ever-growing
list of partners
We view our portfolio companies as partners.
We work together to achieve results.
VIEW PORTFOLIO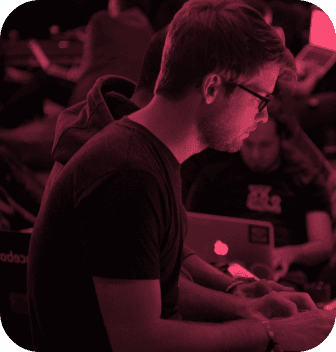 Interested?
Let's make deals happen
CONTACT US